Each deck has its own DJ and dance floor. Variety of music including Hip Hop, Top 40, Dance Remixes, EDM, 80′s, 90′s and more!
JJ Flores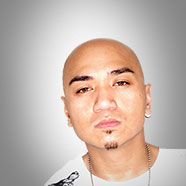 JJ's knowledge and experience allowed him to create remixes for some of the powerhouses in pop music, including *NSYNC, Britney Spears, and Christina Milian, and many more. From there, he went on to produce with Bad Boy Bill and eventually teamed up with Steve Smooth and established himself as house music DJ and artist.
Myron Eugene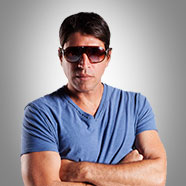 Myron's unique ability to read a crowd and the dance floor translates into smooth transitions from soulful house to progressive grooves to big room Electro & Tribal sound in his DJ set! His versatility allows him to play and rock any venue from Soulful Deep House pool parties to prominent popular dance clubs to huge raves.
D-Lo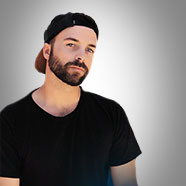 David's hard work and dedication towards music shows a track record of success in the DJ scene. He's traveled coast to coast to perform in some of America's hottest nightclubs, music festivals and sold out arenas! Winning a fair share of DJ battles, becoming a Red Bull Thre3style finalist, and several "Best DJ" awards has made his presence known across the nation.
Common Dream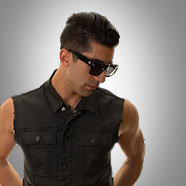 In just over a year Common Dream became a staple in San Diego's DJ scene. Playing at established venues such as Parq, Side Bar, Fluxx, Bassmnt, Hardrock and all over the beach cities. Common Dream has had the privilege to play alongside Hardwell, DJ Vice, Snoop Dogg, and Morgan Page to name a few.